Failed Experiments
Failed Experiments – Anne-F Jacques ; Ryoko Akama
Algomech Festival, 2017
Failed experiments is their performance/installation series of precarious contraptions, made from mundane objects, simple electronics and magnets. Though these contraptions seem rather autonomous, Akama and Jacques also present in the space, re-arranging, disturbing, interacting with the population of animated objects. This work was firstly presented at Algomech Festival, UK after more than a year of sharing thoughts, fascination for specific objects, and most importantly
through their failed experiments.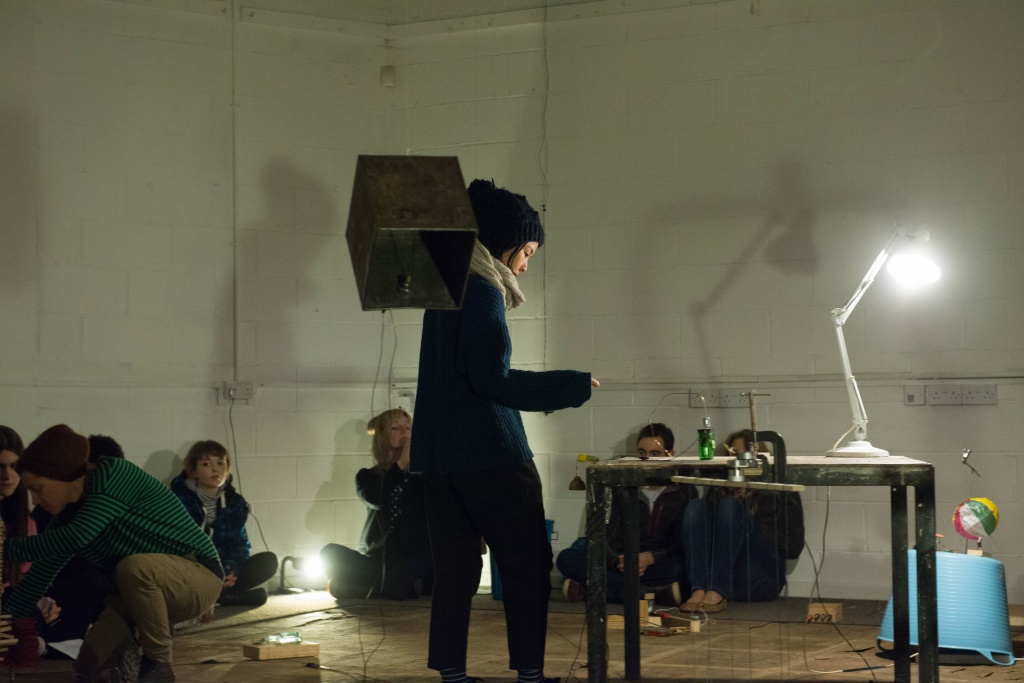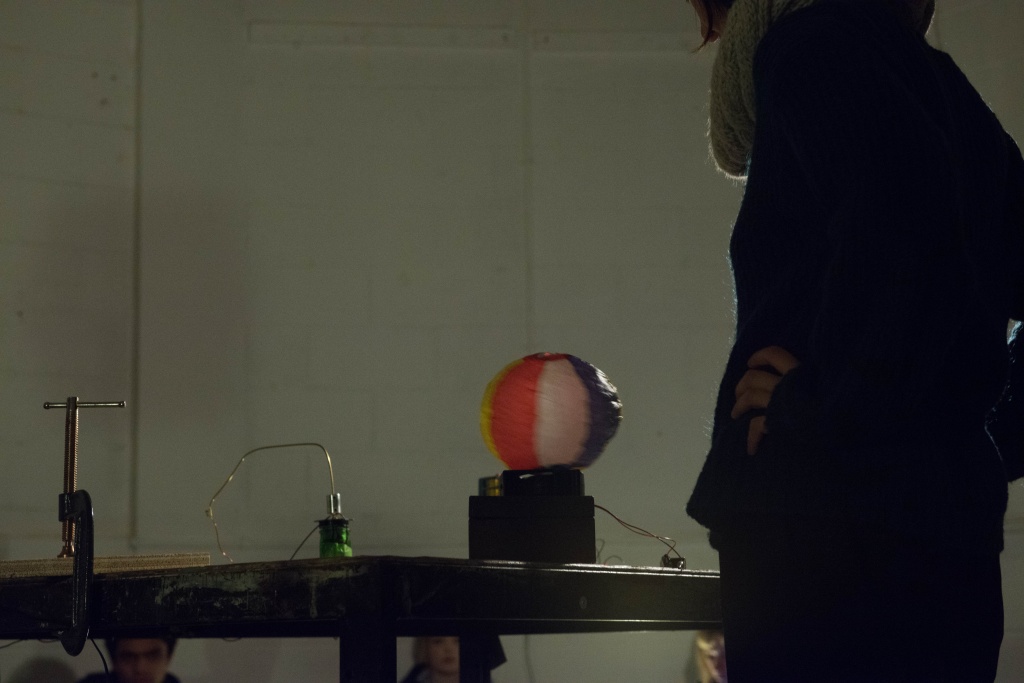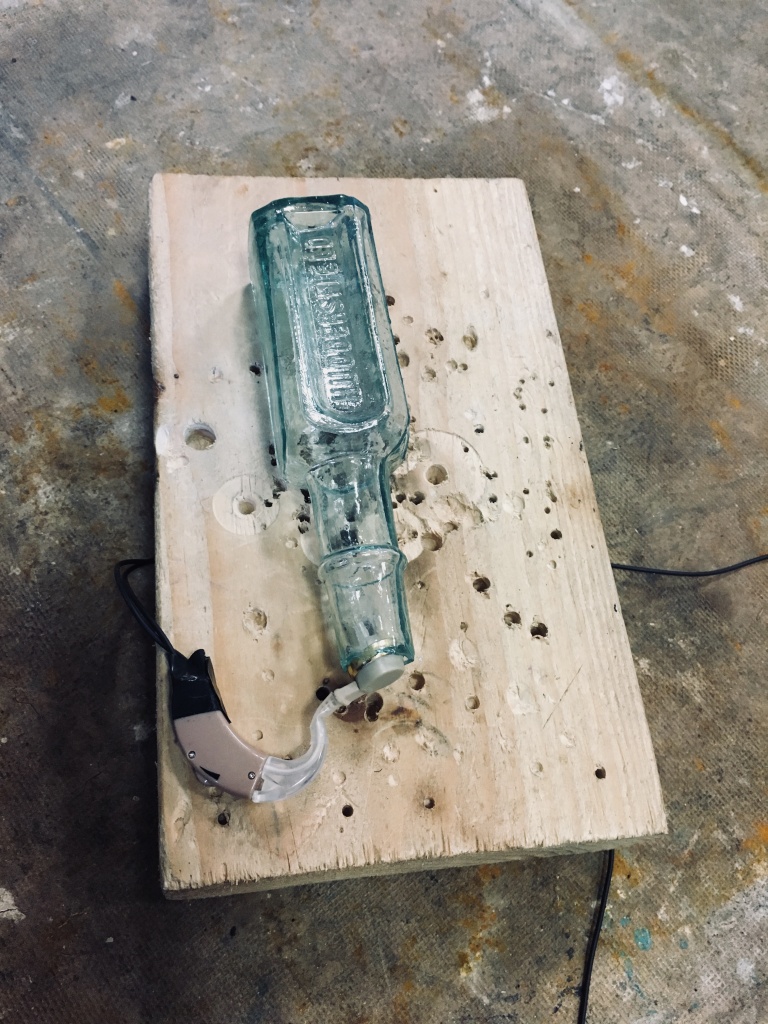 failed experiments (2017) by Anne-F Jacques and Ryoko Akama from ryoko akama on Vimeo.
Failed Experiments by Anne-F Jacques & Ryoko Akama from ryoko akama on Vimeo.