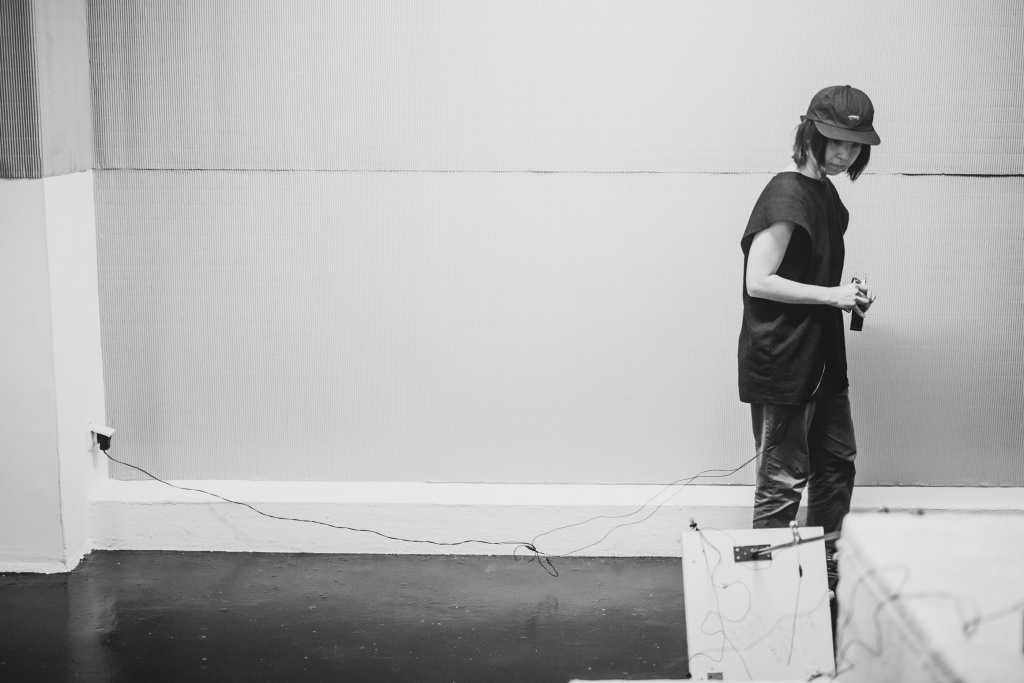 I am a sound artist/composer/performer who approaches listening situations that magnify silence, time and space. My work aims to offer quiet temporal/spatial experiences, and is connected to literature, fine art and mixed media (technology). I employ small and fragile objects such as paper balloons and glass bottles in order to create tiny aural and visual occurrences that embody 'almost nothing' aesthetics. I compose text scores and perform a diversity of alternative scores in collaboration with international artists.
I run melange edition, co-curate ame and co-edit an independent publisher mumei publishing
My works and projects have been funded by Arts Council England, Japan Society, Japan Foundation, Sasakawa Foundation, Daiwa-Anglo Foundation, the University of Huddersfield, Kirklees Council, Pro Helvetia and so on.